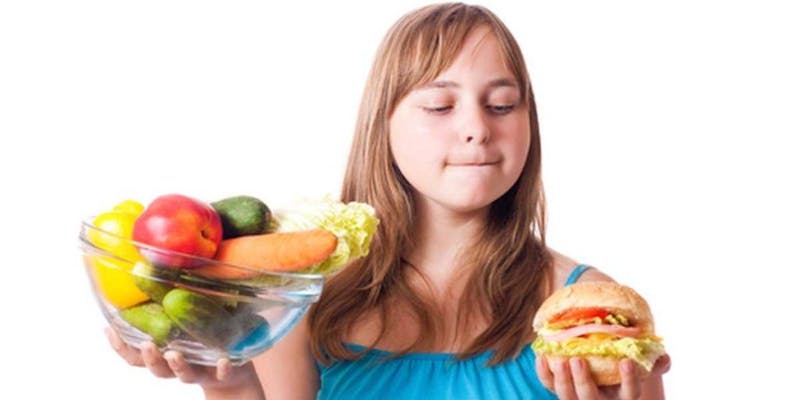 Adolescent Obesity
Obesity is a growing disease all around the world, and now adolescents are also being affected. Is the new normal to be obese at younger ages than before?
Between the abundance of processed and fast food, and unhealthy living styles, obesity seems on the rise with no way to stop it. Also, lifestyles are too hurried up, that people find it difficult to dedicate time to eating or even skip meals altogether, which leads to larger portions that aren't absorbed as they should be.
Adolescents are no exception. It is becoming more and more common to see adolescents with overweight or obese, starting from 11 years old, which can lead to many diseases that before were only known for adults, such as:
Diabetes Mellitus Type 2
Fatty Liver
Obstructive Sleep Apnea
Arterial Hypertension
High Cholesterol
Higher risks
Adolescent obese patients have higher risks, because even though the diseases are the same as those of adults, adolescent patients have very different emotional, physical and nutritional needs. Obese Adolescents are more prone to be bullied at school and therefore have a more fragile psyche. Therefore they need more psychological help than most patients.
Since adolescents are in a growing phase, their growth spurt can be impacted heavily because of their weight and/or metabolic conditions. They need a much more detailed nutritional support to help them develop and also lose weight at the same time.
But, according to recent studies, dieting hasn't been as effective for weight loss, so it begs the question:
Adolescents are still growing emotionally, therefore it's very important to fully explain the details and steps of the process for them to fully understand what is going on and what is at risk. It is key to explain to adolescent patients what are the benefits and what are the possible complications so they can be prepared and know what to expect and assimilate it in a mature manner.
Recovery from bariatric surgery is a simple process but requires discipline and a patient who is comfortable making the right decisions. Learning to make healthy habits with their meals, healthy lifestyles can be the "make or break" deal in post bariatric surgery patients, but with a great support group of doctors, nutritionist, psychologist, these patients can lead normal healthy lives, and reduce the probability of having comorbidities.
Parentes role
Parents play a key role in the post bariatric surgery care process. Parents should also receive the information necessary to help their adolescent patient during the first couple of months to make the right choices and help them thru the journey of weight loss.
Obesity is a disease that affects worldwide, and surgery has proven that it is an effective means to help with patients who cannot lose weight by just diet and exercise alone. Adolescents can be benefited with surgery, but they require a more delicate approach to help them reach their goal.