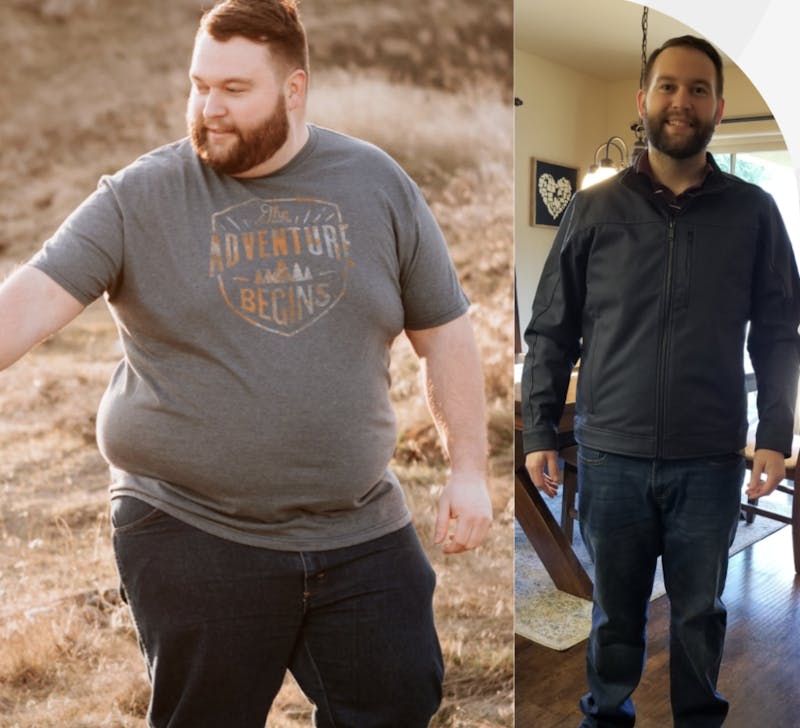 At the Obesity Control Center, a weight loss service center just minutes south of San Diego, we understand how bariatric surgery is a lifelong journey that will instigate drastic changes not just in your body but your lifestyle as well. It can be an overwhelming road ahead as you take on this life-changing opportunity–one that you should mentally and emotionally prepare for.
With more than 50 years of combined experience and 24,000 successful bariatric surgeries performed, OCC is considered a world leader in weight loss surgery. Using the most advanced technology, innovative techniques, and comprehensive post-op support, and following the highest US safety standards, OCC helps people from around the globe achieve their weight loss goals and become members of the #OCCFamily for life.
Bariatric Surgery is Not Just a Physical Journey
Deciding to get surgery always comes with careful consideration. In addition to making sure that your body is ready and healthy enough for the procedure, you need to take into account the state of your mental and emotional well being, as these are just as vital for the success of your surgery and the weight loss to follow.
If you've struggled with weight in the past, you know how stressful the weight loss process can be. You can feel anxious and overwhelmed, and these feelings can impact your outlook and recovery. That's why it is crucial to prepare mentally as well as physically before undergoing bariatric surgery. To help you get there, here are five tips on how to mentally and emotionally prepare for your bariatric procedure:
1. Set Realistic Expectations
Bariatric surgery is not a magic cure. You won't wake up with your dream body after your surgery. Keep in mind that surgery is just one step in your journey, and it only serves as a tool that will aid in achieving your goals. You will still have to put in the effort and work to recover and begin losing weight after surgery. Don't get discouraged if you don't see the same results as other patients. Everyone's journey is unique. Everybody is different, and your eating habits and lifestyle changes will play a big role in the success of your weight loss.
If you're a planner, use a calendar and mark it once a week or once a month with your weight. This is not to put unnecessary pressure on yourself or to determine if you are where you should be or not, but this will simply show you the progress you are making. One event you should prepare for is weight loss plateau. You might lose a lot of weight during the first 6 months, but weight loss may slow down considerably after that. This is normal and can be resolved by re-adjusting your dietary and exercise habits. Bottom line is, losing weight will take time and effort. Go into surgery with realistic expectations and stay focused on those in order to avoid disappointments.
2. Seek Support
At OCC just south of San Diego, we provide support throughout your entire journey, and even 5-years post op. Our weight loss service staff is available to you 24/7 to answer questions and guide you, from the first time you contact us, all the way until you reach your goal weight and are maintaining that success. Even if you don't have a large circle of people to support you at home, you can trust our staff and members of our #OCCFamily will be here for you.
Don't go through this alone. Just the idea of bariatric surgery can be a daunting prospect for many people. Seek out family members, friends, or your primary care provider to help you stay motivated, encouraged, and to keep track of all your weight loss milestones. It is also recommended to join support groups like OCC's public and private Facebook groups. These groups can help motivate you, provide validation, and help celebrate your progress. It always helps to talk with someone who understands firsthand what it's like to go through a bariatric procedure.
We invite those who are considering having surgery to talk with our patients and hear their stories. We understand that when making an important medical decision, it is essential you do the research that will ensure that your choice is the right one.
3. Schedule in Exercise Time Now
If you currently don't have any exercise regimen, start small and begin to build a consistent physical activity plan that matches your ability. Whether through short walks or simple chair exercises, the increase in your physical activity can make a difference. Pick an activity you enjoy doing and prioritize frequency rather than intensity. Getting your body moving won't just physically prepare you for surgery, but it is also a mindset that you will be happy you developed prior to your actual surgery. Exercising once you've recovered from the surgery will also feel easier and more natural because you've already accustomed your body to consistent physical activity.
4. Squash Bad Habits
Bariatric surgery is more than just changing the way you eat. It is a jumpstart to a better and healthier quality of life. It's a journey, and its success also depends on identifying bad habits and eliminating them. A bad habit can be as small as keeping junk food at home and correcting it by stocking your pantry with more nutrient-rich foods. Others, however, may deal with more serious issues such as addiction. Food or alcohol addiction is a stumbling block that will hinder your path to success. You need to identify and work on any underlying issues behind your addiction such as stress before going to surgery. Evaluating your relationship with food or addressing your other addictions will greatly impact the success of your surgery as well as your mental health.
5. Share Your Journey with a Counselor
Before your surgery, find a counselor you are comfortable with to walk alongside you throughout your weight loss journey. Working with a counselor can help improve your mood, teach you stress management techniques, and keep you motivated for healthy lifestyle changes. Our community and patient coordinators are also available to help you through this journey.
Not all patients will feel joyful before and after surgery. While some find it difficult to cope with all these big changes happening in their life, others are faced with more complex issues such as dealing with losing their coping mechanism (eating) or expecting life will get better after losing weight but only to get disappointed. One or a combination of several factors can lead to feelings of sadness or even depression. Depression can sidetrack you from your goals and could result in a relapse after your surgery. By talking with your counselor, you can work on maintaining a positive attitude about the process, helping you stay on your path toward a healthy lifestyle. A study also supports the use of cognitive behavioral therapy in helping patients prepare for bariatric surgery to reduce dysfunctional eating and to improve mental health.
>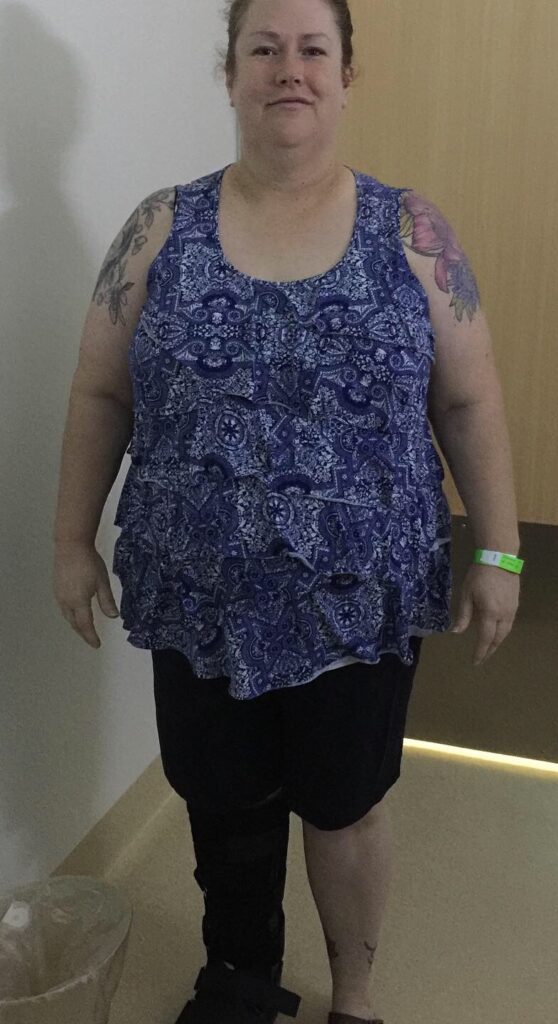 > >
Change Your Life For The Better With Weight Loss Service
Bariatric surgery is only the beginning of your weight loss journey. This means you'll have plenty of work ahead of you, but the rewards are well worth the effort. The Obesity Control Center, located south of San Diego, is an industry-leading metabolic weight loss center of excellence that helps people from around the world achieve their weight loss goals using lifestyle changes and the safest and most modern techniques in bariatric surgery. Our surgeons and staff are here for you to make the process as easy as possible. To learn more, contact us to schedule a consultation.
Share with