Obesity in children and teens in the US has grown considerably in recent years. According to the Center for Disease Control and Prevention, the prevalence of obesity was 18.5% in children and adolescents aged 2-19 years, with about 13.7 million children and adolescents experiencing obesity. The traditional formula of diet and exercise is not a solution for teens who may also be suffering from a host of other health problems such as diabetes and high blood pressure. They need answers and help. If you're starting this journey, you don't have to trek alone.
Many doctors have shied away from treating teens who suffer from excess weight and related health conditions; Obesity Control Center has stepped in to fill the gap. Just minutes south of San Diego, OCC has become a world leader in weight-loss surgeries for adolescents and teens. The kids and teens who are part of the #OCCFamily have newfound hope for their future thanks to their bariatric procedures. Below, we share the reasons bariatric weight loss surgery is essential for teens.
1. Childhood Events Impact the Rest of Someone's Life
Children suffering from obesity can also face weight-related stereotypes, bullying, and social exclusion. Children and adolescents with obesity frequently find themselves the targets of bullying. Whether it happens in school, around the neighborhood, or even in their own home, weight-related bullying can lead to an increase in negative feelings contributing to depression, anxiety, low self-esteem, and poor body image that they can carry on until adulthood.
"Being a teenager is hard enough, but being an obese teen is an excruciating heartache," said 13-year-old #OCCFamily member Shanae.
Shanae had her Lap-Band surgery and has lost more than 50 lbs since the procedure. She is now a freshman, feeling more confident than ever, and has no regrets about surgery.
"I have never believed in being obsessed with worry over a few extra pounds, but I think it's fair to want to be normal," she said. "The Lap-Band surgery simply gave me a chance at a happy adolescence and a healthy adult life."
2. Habits of Childhood Continue into Adulthood
Eating habits that children and adolescents develop when they are young will shape their lifestyles as adults. By teaching children healthy eating habits and modeling these behaviors yourself, you can help them maintain a healthy weight and positive relationship with food. Bariatric surgery not only helps cure metabolic disease, but also retrains the body in many ways. Whether it's the metabolism or the hormones that affect hunger levels, or even the amount and quality of food one consumes, surgery creates a positive and long-term effect on overall health.
3. Depression from Obesity Can Permanently Harm the Brain
Depression, anxiety, and low self-esteem are more common in children with obesity than in healthy-weight children. The social stigma of being overweight combined with poor self-confidence can be very damaging, preventing teens from fully living their lives. Moreover, studies show that depression may physically change the brain. There is growing evidence indicating that several parts of the brain may shrink in people with depression, and severe cases may lead to memory problems, guilt or hopelessness, anxiety, no motivation, and trouble thinking clearly.
Weighing 215 lbs, 13-year-old Cassie found herself tumbling into depression.
"My life seemed to be on hold," she explained.
She tried dieting and going to a nutritionist, but it didn't help. With every unsuccessful diet, she became more and more depressed. But surgery changed all that. Cassie was the first teen to have weight loss surgery at OCC, and she got to tell her story on Oprah, where she expressed how she is now back into sports and enjoying her school activities.
"To be like the other kids and enjoy sports once again and the cute clothes…that's all I wanted."
>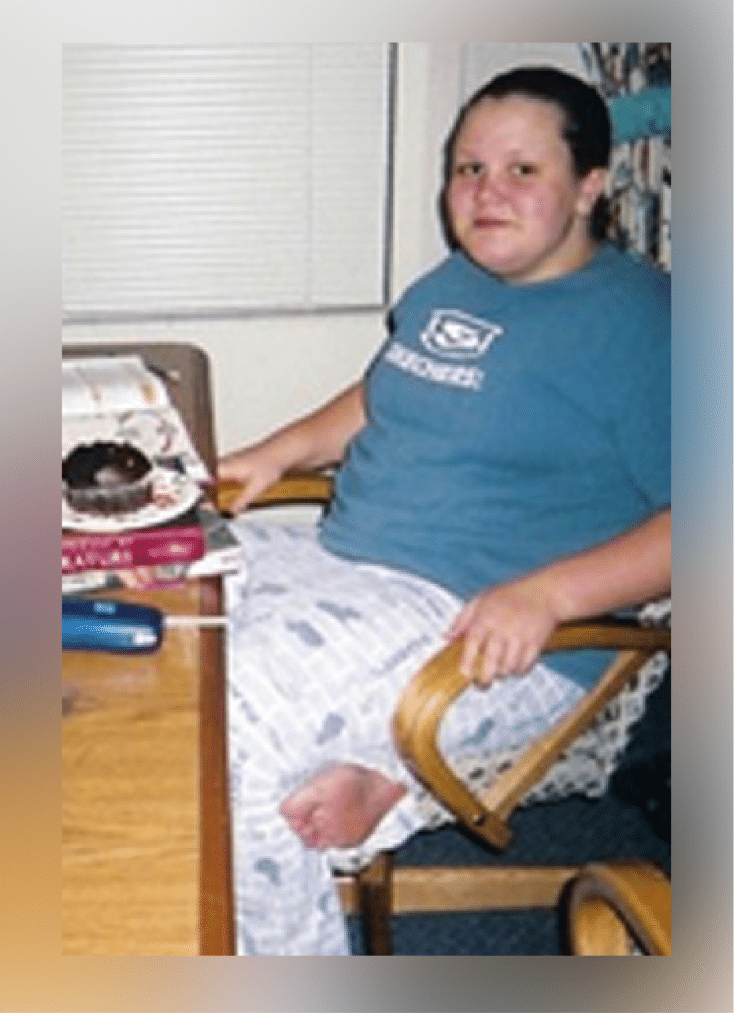 >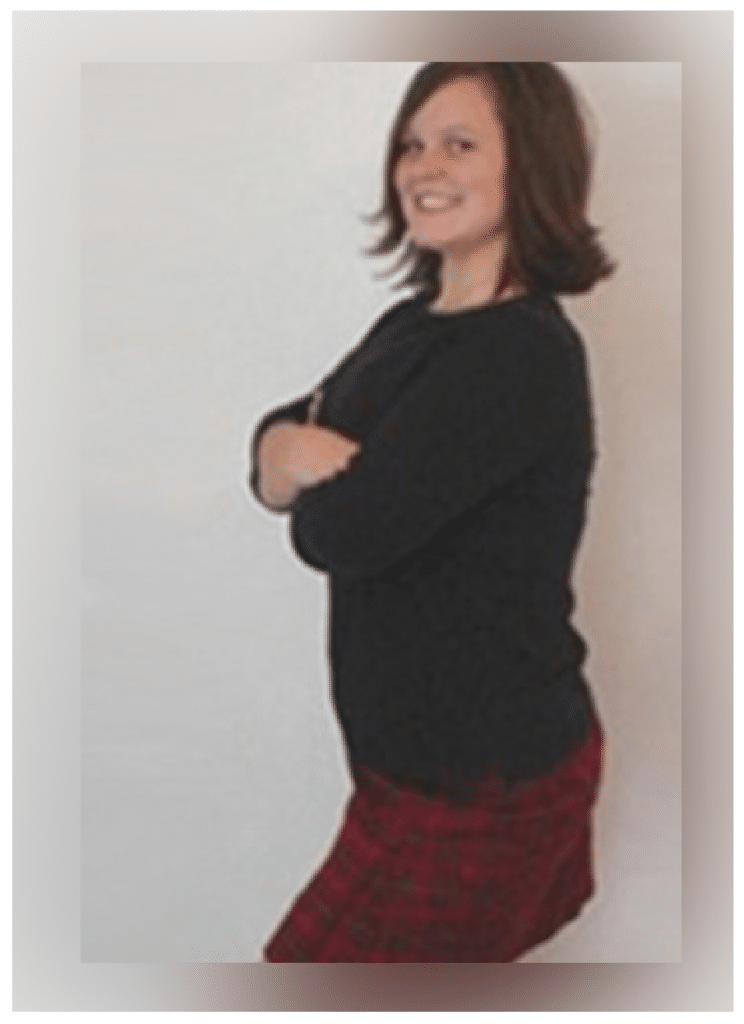 > > >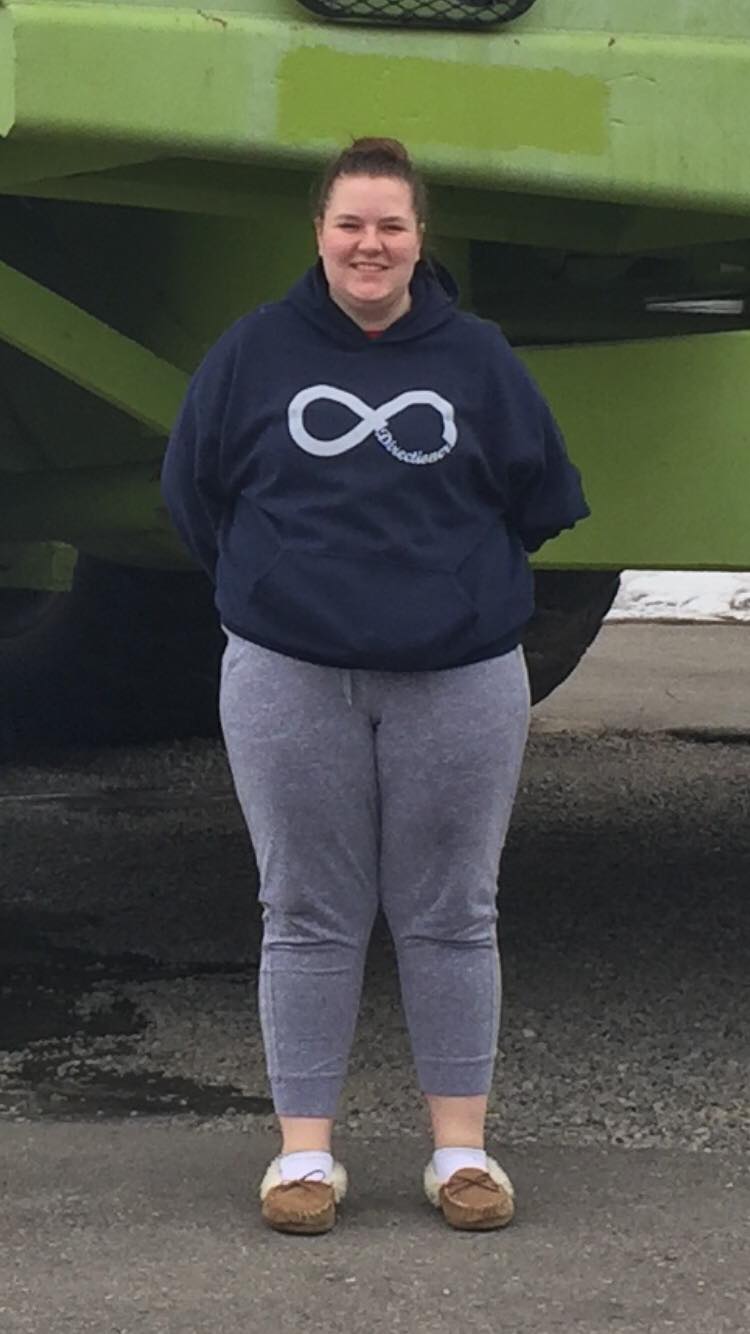 >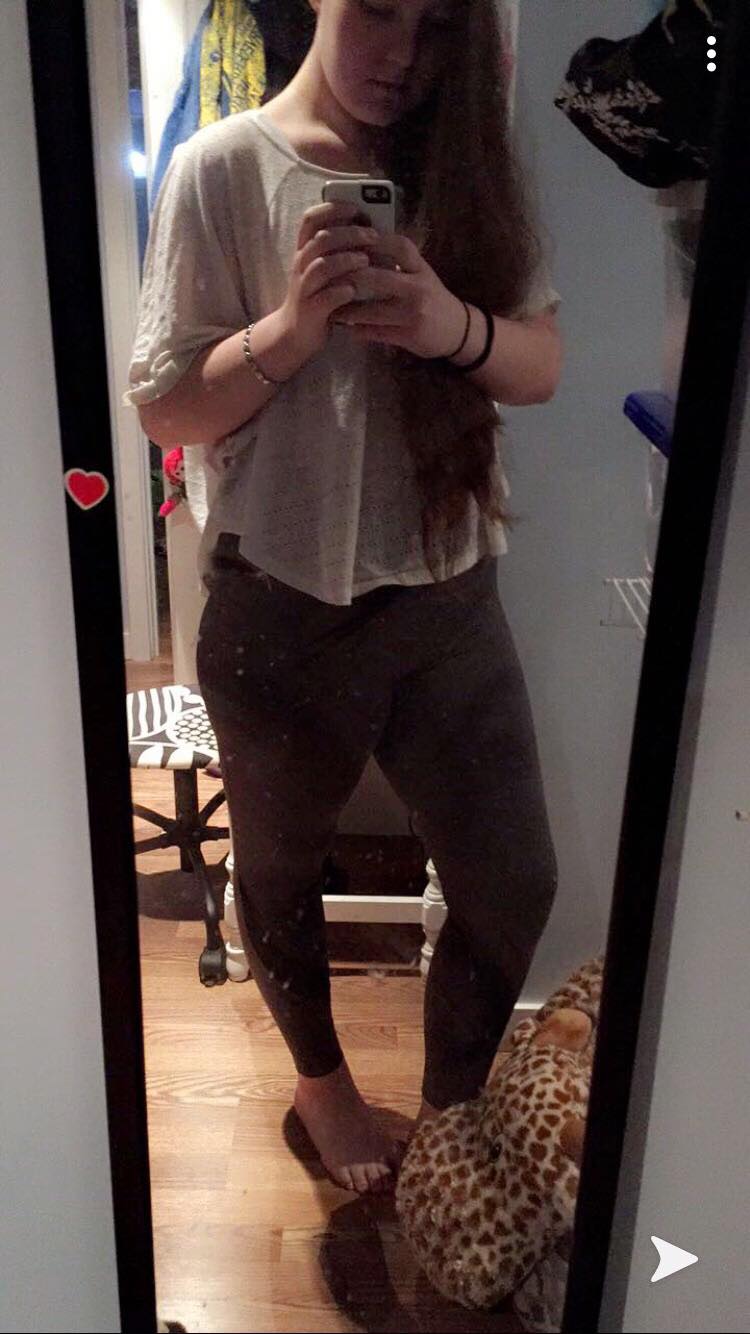 > >
4. Obesity Can Cause Other Diseases Early in Life
Obesity puts young people at increased risk of health problems which can lead to life-threatening weight-related diseases and other conditions such as:
Type II diabetes
High blood pressure
Elevated blood cholesterol
Heart disease
Fatty liver
Gallstones
Asthma
Sleep apnea
Menstrual problems
Joint and muscle pain
Metabolic or bariatric surgery can cure and prevent these diseases.
5. Obesity Can Limit Teens from Being Their True Selves
Teens suffering from obesity have considerably lower self-esteem than their non-obese peers. The teenage years are a critical time because it is when young people develop their sense of self-worth. When they become subject to teasing and isolation, they can develop feelings of loneliness, anxiety, and anger. As a result, they may withdraw from social activities with friends and family and lose interest in favorite hobbies.
Annabelle Looper was 16-years-old when she had vertical sleeve gastrectomy (VSG), and her life has changed dramatically since then.
"My confidence has gone up tremendously," Annabelle said. "I don't feel self-conscious around my smaller friends, and I can go anywhere now. Fitting in roller coaster seats was always a worry, but now I can do anything!"
Sarah Peters had gastric sleeve surgery when she was 17, and it was a turning point for her as well.
"I am much more confident and healthier. I recommend the surgery to anyone that has trouble losing weight," she proudly shared.
Does My Teen Qualify for Bariatric Surgery?
Weight-loss surgery is one of the only evidence-based, safe, and effective ways shown to help preteens and teens struggling with severe obesity, according to the American Academy of Pediatrics. There are no hard and fast criteria for patient eligibility for bariatric surgery, as health concerns and lifestyles will vary, but there are a few essential qualifications. Teens who are considering weight-loss surgery should have one of the following:
Failed to manage weight for six or more months*
BMI above 34 and one or more obesity-related health issues such as type II diabetes, hypertension, sleep apnea, non-alcoholic fatty liver disease, osteoarthritis, lipid abnormalities, gastrointestinal disorders, or heart disease*
BMI above 30 or being more than 30 pounds overweight*
BMI of 30 or more with high body fat percentage or comorbidities*
BMI below 30 if body fat is high or metabolic syndrome is present*
*Patients should consult a physician and make their decision based on their body metrics and body fat percentage.
Patients must also be able to demonstrate the ability to make sound decisions, be willing to commit to comprehensive medical and psychological evaluations before and after surgery, and adhere to a strict bariatric diet after surgery. It is also necessary that they have a supportive family environment. Dr. Ortiz is happy to meet with any adolescent interested in bariatric surgery to determine if it's right for them. Click here to learn more about bariatric surgery.
> >
Give Your Child A Better Life
Allowing your child to undergo bariatric surgery is a decision not to be taken lightly, but it's an option that can dramatically improve your child's life. If you want to give your child their best chance to have a healthy, happy life, first understand that obesity is not merely an effect of overeating but also a medical problem. Obesity Control Center in Mexico is a state-of-the-art facility for safe and effective bariatric procedures. We have over 50 years of combined experience and have published the most extensive series of adolescent bariatric surgeries in the literature. To learn more about adolescent weight-loss surgery, contact OCC in Mexico today.
Share with